Reviewed by Jim Zurak, Villages-News — May, 2023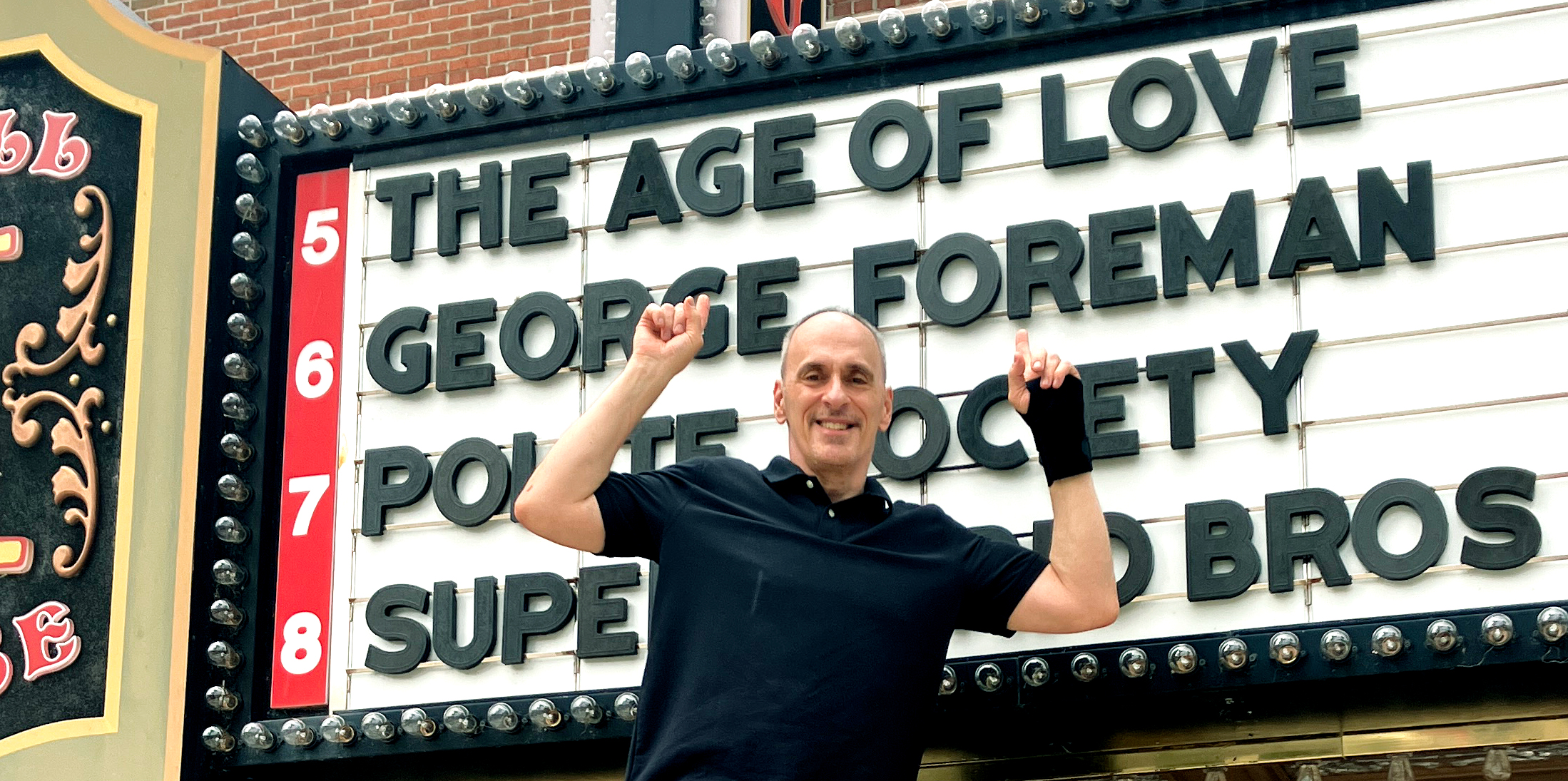 The filmmaker kicks off a month's run at The Old Mill Playhouse in the world's largest senior living community
STEVEN LORING IS THE PRODUCER AND DIRECTOR OF A DOCUMENTARY WHOSE CORE IS THE QUEST FOR COMPANIONSHIP, friendship and possibly even love within a community of seniors whose lives are often lonely and searching for that which they may have known and have now lost.
It is the story of 30 single seniors. 15 men and 15 women. They are diverse in backgrounds, lifestyles, expectations and dreams. Some have been married and divorced. Others having suffered the losses of loving spouses. What they all share is a desire to somehow fill the void in their lives of simply being alone.
Is it possible for seniors aged 70 to 90 years of age to pursue their quest to meet that someone who might share a walk in the park, or a movie or simply a fulfilling conversation of revelation and sharing by attending and participating in the novelty of Senior Speed Dating?
This is their story, and this is the reality of hope, expectation, disappointment and rejection. It is also the story of searching for that which has been lost and might once more be found.
There is no false reality in this candid and emotionally revealing look into the hearts and desires of the individual that they sit across from. The willingness to open themselves to be judged by another soul in a five-minute revelation of their personal hopes, desires and life experiences requires courage and hope that their life story will not be met with rejection.
The honesty of the movie is its soul. The real people willing to bare their emotions is the reality that makes their stories so compelling. To the very young this movie may seem almost comical. To those of similar ages, the stories shared will be compelling and possibly greeted with the sadness of reality.
This is a story well told of life's expectations and realities. A story worth seeing and sharing with that loved one you may be fortunate to have sitting next to you.