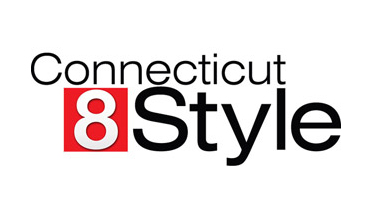 THE AGE OF LOVE director Steven Loring joined AARP's Sex and Relationships expert Dr. Pepper Schwartz on the ABC morning talk show, 'CT Style'. The discussion focused on 'Love and Dating After Age 50' and highlighted Loring's new film — a humorous, award winning documentary that follows 30 adventurous seniors that sign up for a Speed Dating event exclusively for 70- to 90-year-olds.
Dr. Schwartz has written over 16 books on dating habits and sensuality of couples and singles – including her latest book Dating After 50 for Dummies.
Loring and Dr. Schwartz share a mission — to improve the lives of aging boomers by empowering their hearts and enhancing their relationships.