We don't see old or infirm people much in movies or on TV. We love explosive gory death onscreen, but we're not so enamored of the creeping, gray, incontinent kind. — Tim Kreider
That's from an amazing article in today's New York Times about the way we think of age and aging in our society (see: http://opinionator.blogs.nytimes.com/2013/01/20/you-are-going-to-die/).
It was a few years ago that my uncle—a lifelong, solitary bachelor—moved into an independent living community. Within a month, he had met and fallen head-over-heels in love with a widow several years older.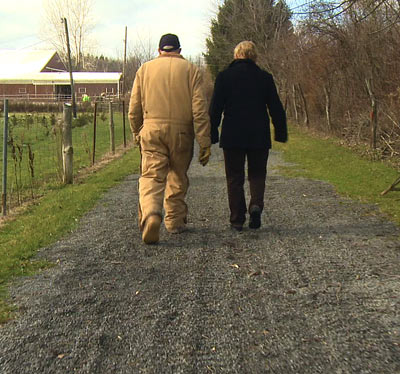 Two speed daters on a date in THE AGE OF LOVE
They were inseparable—holding hands as they wandered in the garden, sharing every meal in the dining room, and doing who-knows-what behind his locked bedroom door. Read more